Does Mynt serve the best Indian restaurant buffet in town?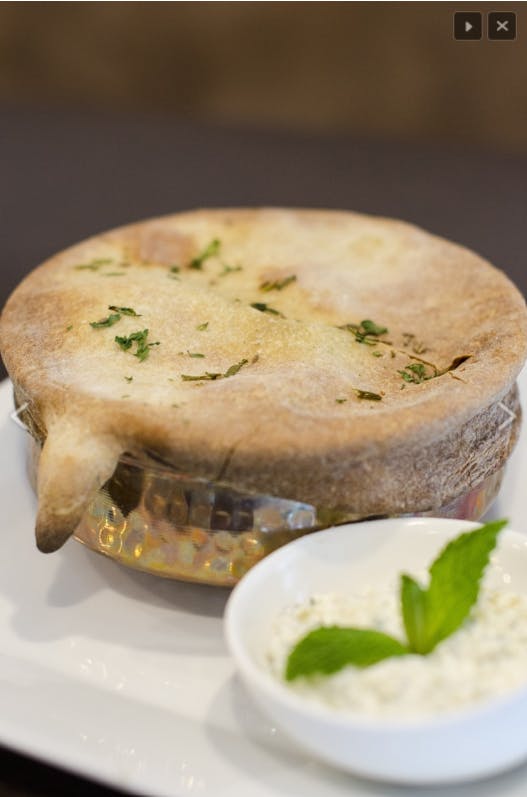 Orlando is known for providing delicious food from across the earth in one area. With their plethora of restaurants they serve an incredible Indian restaurant buffet to taste lip smacking flavors of Indian cuisine.
A wide rang of spices are used in Indian food. Let's look at some of the most popluar local regions that comprise the vast and exotic Indian Restaurant Buffet menu :
India's northwestern region: the riich curries and thick sauces are paired with flatbread and aromatic yoghurts. Spice-forward clay-oven foods like tandoori chicken and chana masala are on the menu.
New Delhi: Street cuisine in New Delhi , as an example , are often Chaat or samosa.
Jammu and Kashmir: Meat dishes like Rogan josh, a yogurt-based curry aromatic with chilli, are popular in Jammu and Kashmir, the country's northernmost state.
Mumbai: Mumbai (formerly Bombay), India's largest city, is noted for its market hawkers and street food culture, and it's located just over the water from Gujarat.
Papad: a thin crisp prepared with black gram flour that's often served as a starter or entremots.
Mynt is known for providing the best Indian restaurant buffet. They consider Northern Indian cuisine, which is influenced by Indian cuisine and consists primarily of meals and breads.
The team serves the best buffet, ensuring that every one dish that's served provides nourishing food that strikes the soul and brings the Indian culture to life via its intriguing cuisine to our guests.