Is mynt the best indian restaurant in winter park in orlando?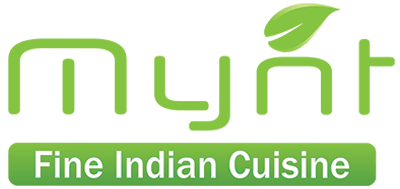 If you are looking for authentic Indian curries while on vacation in Orlando. Mynt Orlando has acquired the title of top Indian restaurant in Winter Park thanks to its extensive menu and cuisine.
In Winter Park, Florida, Mynt is found on New England Avenue. They serve not just some of the simplest Indian cuisine, but also a number of fusion and Chinese cuisines within the neighbourhood keeping up the title Indian restaurant in winter park.
It is a favorite among Orlando locals due to its diversity, but that may not be all it's to supply . The distinctive environment and lovely décor make this an expensive and romantic date night venue.
Dishes loved at Indian restaurant in winter park
Saag Paneer
Paneer may be a soft, uncured cheese, and you will enjoy fishing for a cube before the others. Saag is often cooked with other green leafy vegetables besides spinach, like mustard , which also are wonderful.
Butter Chicken
Put the spicy chicken pieces within the warm sauce and top with roasted veggies and Tikka masala sauce. This meal is extremely unusual and incredibly enjoyable because each bite is full of different textures and flavours.
Mynt Special Naan & Mynt Paratha
The flatbread here is completely puffed, puffy, flaky, simple, and delicate, with an Indian influence. It's already great, but slathered within the spicy sauce elevates it to new heights.
Raita
If you enjoy spicy Indian cuisine, don't miss out on Raita. The cooling impact may be a wonderful reprieve from the fiery main meals.