Mynt tops the list of best restaurant winter park FL for next meal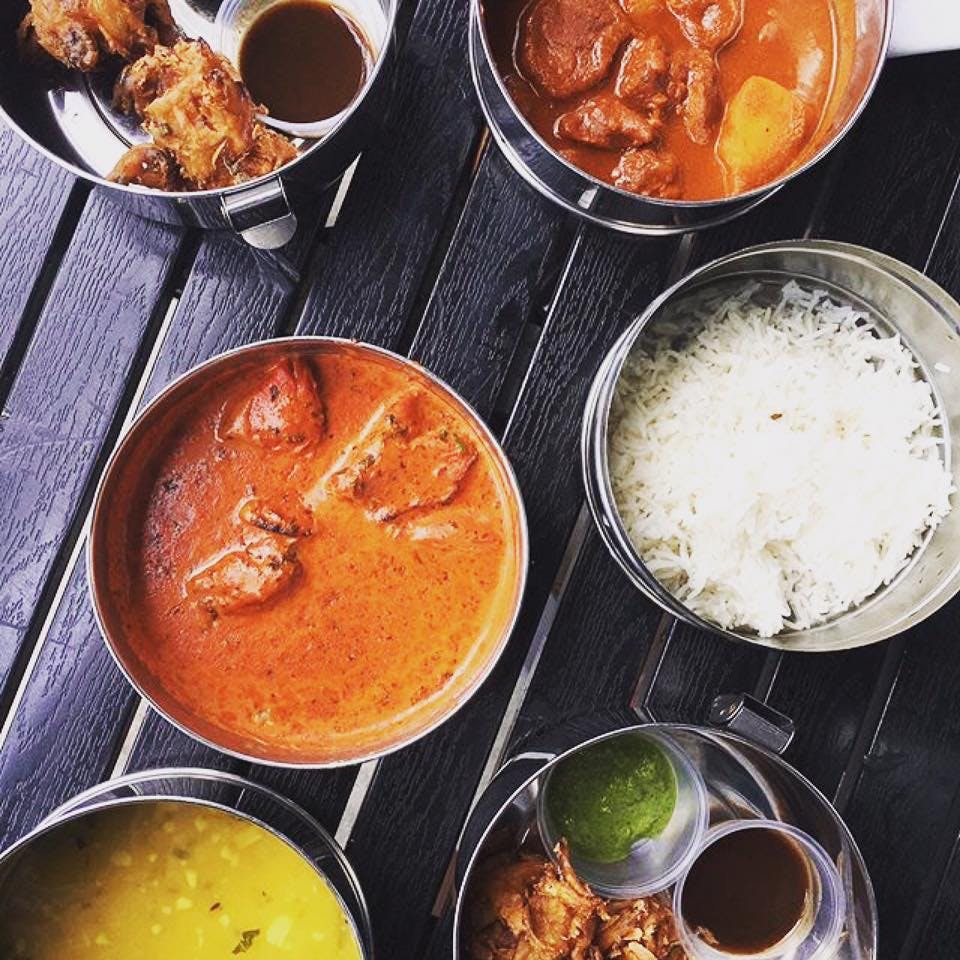 With the city's vibrant nightlife comes a plethora of events around almost every corner to ensure that you have a fantastic time as a guest or even as the host of one of these events if you hire the best caterers who know how to plan and execute your event exactly how you want it, paying attention to even the smallest details to ensure that your party or social event is a success. They generate lovely, pleasurable experiences that titillate the senses of taste, smell, touch, and sight, and then reward the mind and heart with long-lasting memories. We only utilize the finest ingredients to create beautifully wonderful food that is both visually appealing and pleasing to the tongue.
A vacation to Orlando would be completed without sampling the region's spicy and flavorful appetizers. From juicy kebabs to crunchy pakodas, you'll be spoilt for choice with the variety of flavors, colors, and types of snacks available. We've compiled a list of some of our all-time favorites that you can make at home. Let's have a look at what we've got.
Mynt is the best restaurant in winter park FL that serves over 100 authentic Indian meals. In Winter Park, Florida, Mynt is located on New England Avenue. They serve some of the best Indian, fusion, and Chinese cuisines in the neighborhood. It is a favorite among Orlando residents because of its diversity, but that's not all it has to offer. The authentic atmosphere, as well as the elegant décor, makes this a luxurious and romantic date night spot.
Mynt has a reputation of serving delicious Indian cuisine to all those who love good food and good company. All the staff at mynt makes sure that all the customers have a great and memorable time while dining at mynt. If you are visiting Mynt for the first time or new to Indian cuisine their helpful staff will happily guide you through.
The entire team at Mynt ensures that they do their best to make their customers feel at home even when sitting at their restaurants. Even their Indian customers feel home miles away while dining at their restaurant munching on their favorite dishes from the vast Indian cuisine. Let's explore some of the most wanted dishes at the best restaurant in winter park Fl.