Why is Mynt famous for fine Indian cuisine in Orlando?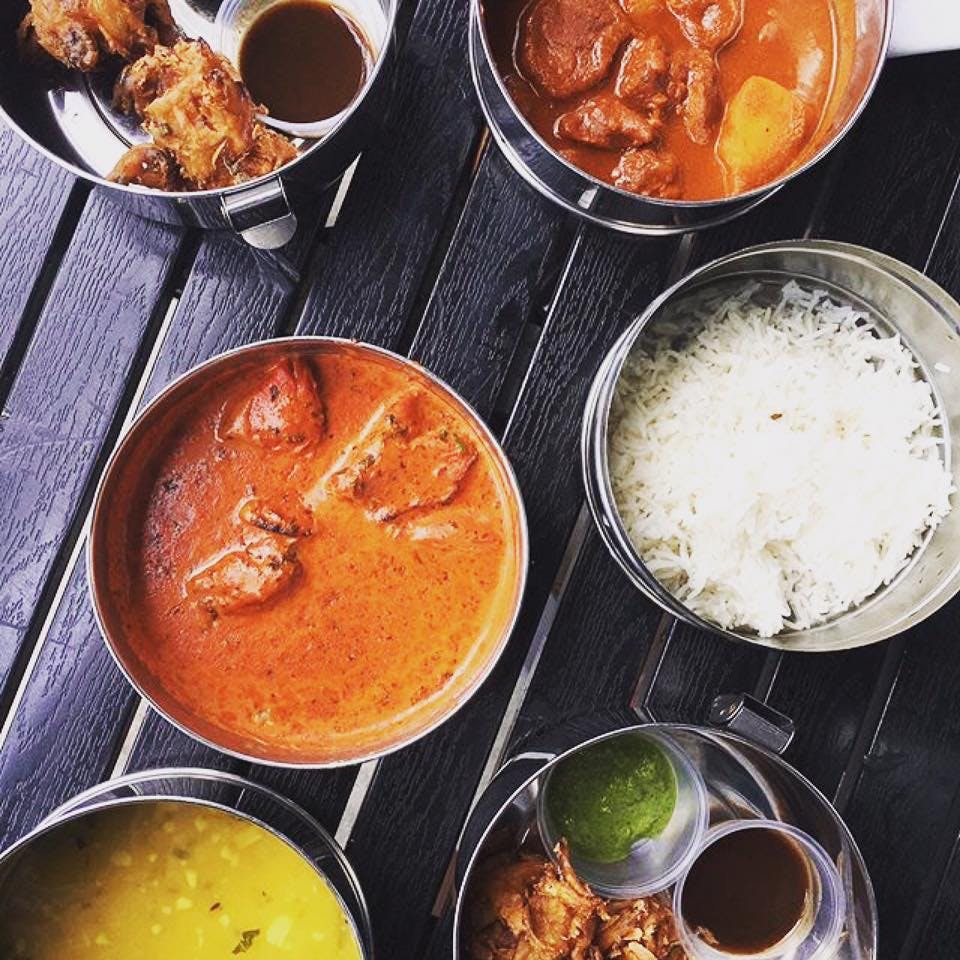 Mynt Orlando, located in the centre of Orlando, provides exquisite fine Indian cuisine dishes that will enhance your experience. They've created a modern environment as well as a fantastic dining area that blends in with the surrounding region.
The Mynt team has selected delectable dishes from the fine Indian cuisine list which are key only influenced by India's diverse culture and culinary traditions but also differ in taste and presentation.
Their recipes are lovingly prepared in the traditional Indian style, using only natural spices and ingredients to give all dishes the same taste and fragrance that spellbound you and influences you to eat !
Features of Fine Indian Cuisine At Mynt
Chicken Meals: A wholesome lunch can be had by choosing one of Mynt's chicken dishes. Mynt offers a wide range of chicken options, from dry to gravy-based. They cost between $12 and $14.
Lunch Plates: If you don't want to waste time looking through the Mynt menu and ordering meals, go with the Mynt Lunch Plates. On the lunch plates, tiny amounts of various Indian foods, from appetizers to dessert, are offered. One human can eat a satisfying meal from one lunch dish.
Veg Curries: Mynt serves eight distinct Indian vegetarian curries for lunch, ranging from simple vegetable curries to Paneer curries. All vegetarian curries at Mynt are $10.
Indian beverages : Mynt's authentic Indian drinks, such as foundation soda, mango lassi, mango juice, or Indian tea, with anything you order for lunch.