Why is mynt loved as indian restaurant in winter park?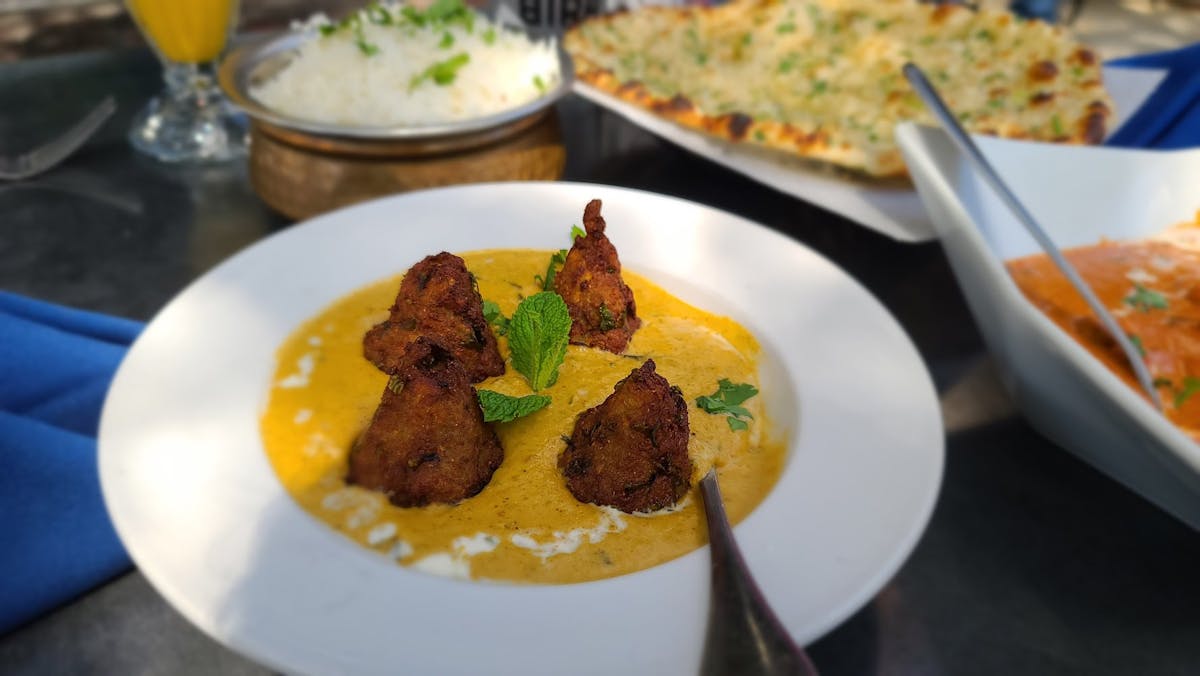 If you are looking for authentic Indian curries while on vacation in Orlando, here are the three places you ought to accompany your family. Dine at Mynt Orlando, which has acquired the title of top Indian restaurant in Winter Park thanks to its extensive menu and cuisine.
Mynt may be an Indian restaurant in Winter park that serves over 100 authentic Indian meals. In Winter Park, Florida, Mynt is found on New England
They serve not just some of the finest Indian cuisine, but also a number of the fusion cuisines within the neighbourhood. It is a favorite among Orlando locals due to its diversity, but that may not be all it's to supply.
Dishes loved at indian restaurant in winter park
The meal menu at Mynt is extensive, including distinct lunch and dinner options. The weekend buffet is the place to travel if you would like to experience a number of the best foods all directly without having to settle on from their wide menu.
Why do locals love it?
Chicken Dishes: Choosing Mynt's chicken dishes for lunch will provide you with a nutritious meal. Mynt's chicken preparations are priced between $12 and $14.
Lunch Plates: Choose the Mynt Lunch Plates if you do not want to waste time searching the Mynt menu and ordering food. Tiny portions of various Indian dishes, from appetizer to dessert, are served on the lunch plates.
Veg Curries: For lunch, Mynt offers an entire list of eight different Indian vegetarian curries, ranging from plain vegetable curries to Paneer curries.