Why is Mynt orlando famous for lunch near me ?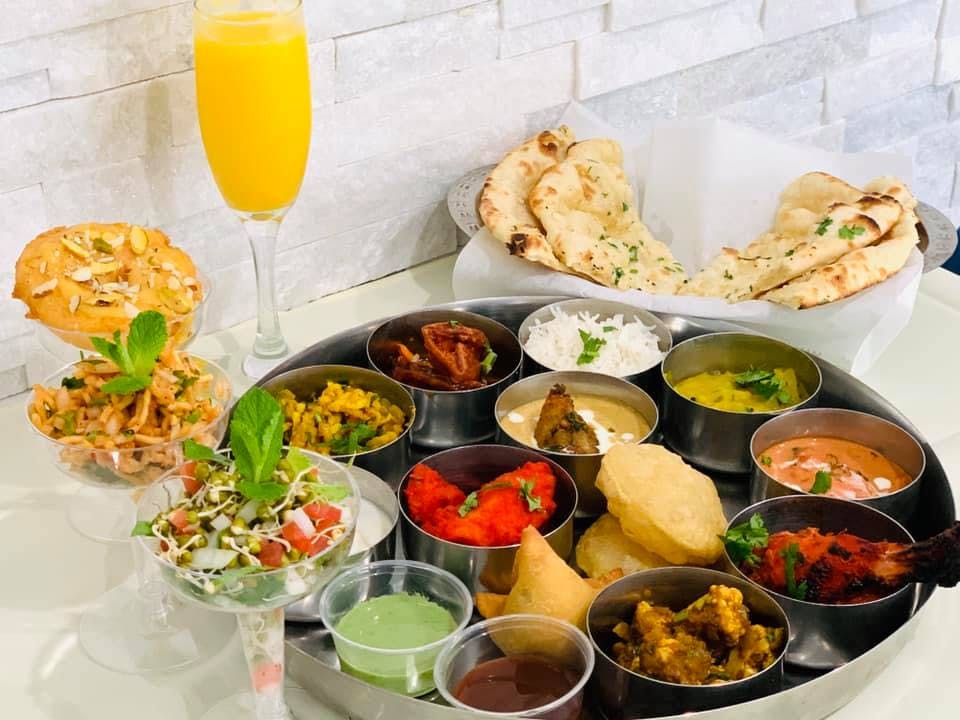 The main attraction at Mynt Orlando's is their amazing buffet for lunch near me. Rice, soup, curry, and other lunch foods are usually packed in these tiffin containers. Once you visit Mynt for lunch, you'll sample this Indian lunch tradition at Mynt Fine Indian Cuisine within the Hannibal Plaza area of Winter Park, Orlando recreate the tiffin lunch.
At Mynt, it is believed that having lunch at noon will increase your blood glucose level and supply you with the energy you would like throughout the day.
That's not all; if you would like to dine from the restaurant within the comfort of your home, don't be concerned . The restaurant features a great online ordering choice to make sure that you'll deliver delicious Indian food to the doorstep making your favorite lunch near me options accessible to you albeit you're staying a couple of miles faraway from the restaurant.
The staff understands that everybody has different tastes and preferences, some like spicy food and a few don't in their lunch near me. They provide their customers a choice to customize their dish while placing the order to make sure they have a memorable experience while dining.
They serve a huge variety of vegetarian and non-vegetarian dishes prepared with care to take care of the freshness and flavor of Indian spices intact.
The culinary team at Mynt ensures that you plan your next visit before leaving the restaurant by serving you exotic and scrumptious dishes that are also high on health meter.